About World Pencil
About World Pencil
World Pencil, set up in 2015/16, develops projects, productions and support services around the coming together of arts, education and sustainable development: empowering, scalable, creative responses to a world of challenges.
World Pencil is made up of a charity - World Pencil Trust - and a social enterprise - World Pencil Ltd. We work through a small central team and a wide range of partner organisations, associates and online communities.
Our vision centres around three big ideas:
sustainable development – the complex of challenges and issues facing our lives on and with the planet that operates globally as it does locally;
being exceptional – how every person can fulfill their potential as who they are, and be valued, personally and economically, for what they can do in the contexts where they do it;
'cutting-edge human' – in a world that increasingly asks how to sustain humanity as technology does everything for us, we are driven by what it is that people can and could do, with the right opportunity, technology, support and challenge.
People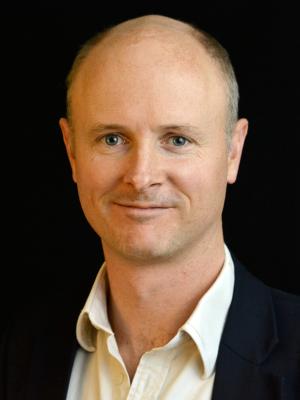 Ben Sandbrook,
Director
Ben Sandbrook has worked in arts, education and sustainable development for 20 years, supporting partnerships, organisations and individuals to develop their approaches and capacities in creative learning. He has worked for the National Foundation for Youth Music, ABRSM, International Institute for Environment and Development and, through his consultancy work, with numerous arts, education and sustainability organisations, including Arts Council England, Business in the Community, schools, Local Authorities, arts and cultural organisations. He has frequently convened and led large network-based change programmes and speaks widely on creativity, individual potential, sustainable futures and the potential of the arts. He is a school Governor and a practicing musician.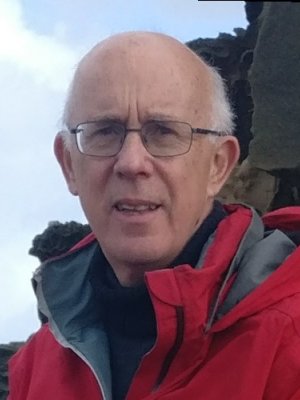 Nick Beach,
Trustee of World Pencil Trust
Nick has an extensive career in music education policy and strategy, having worked for 15 years with Trinity College London, most recently as Group Director of Sector Strategies. He has a wide experience and knowledge of arts and education in the UK and internationally.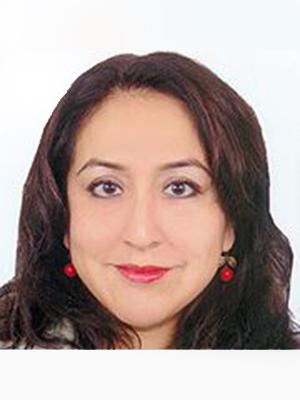 Gabriela Flores Zavala,
Trustee of World Pencil Trust
Gabriela is a strategic communications consultant with 15+ years of experience in delivering successful communications and advocacy strategies related to international development, natural resources, and human rights at the global policy level. She has worked for a wide range of organisations internationally, including IIED, ICMM, UK Equality and Human Rights Commission, UK Commission for Racial Equality and EBRD.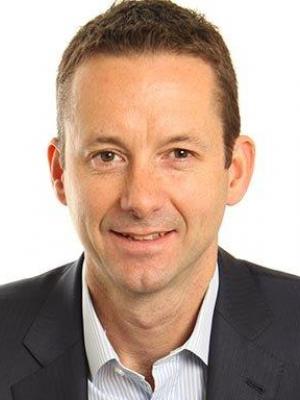 Grant Murray,
Trustee of World Pencil Trust
Grant is the Director of Knowledge Management in Baker & McKenzie's Global Antitrust and Competition Group, specialising in EU competition law and trends in global antitrust. He is sought after internationally for his training work and is a non-governmental adviser to the International Competition Network.
Partners
A selection of the organisations we work with and for...