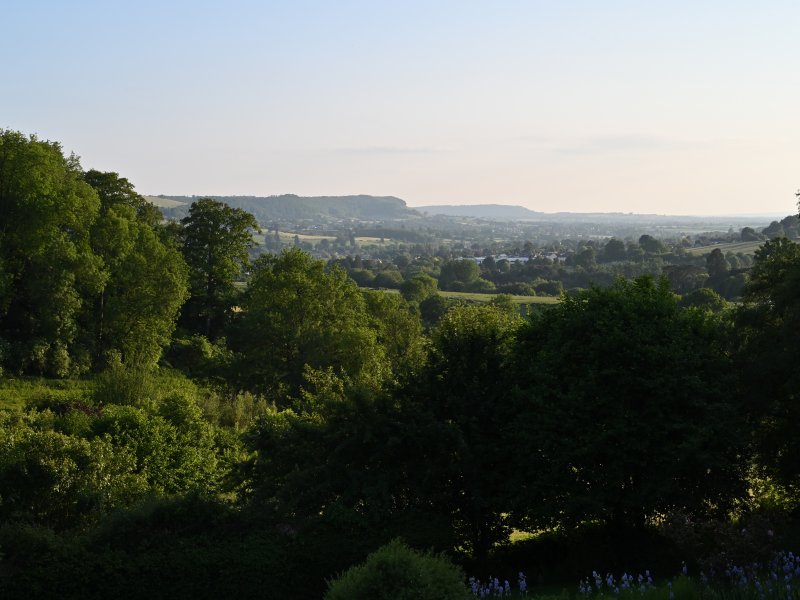 Tuesday, June 20, 2023

to

Sunday, October 15, 2023
Young Voices for Nature is set up by WWF, the RSPB and the National Trust, as part of their Save Our Wild Isles initiative, and run by World Pencil.
In a series of online and in-person workshops and seminars in England, Northern Ireland, Scotland and Wales, 300 young people – at least half of whom will be from typically low-income areas – will be able to develop their skills in change-making, storytelling and film production, empowering them to showcase the impact they are making by protecting UK nature. You can find our more about the project at its webpage.
The culmination of the initiative will be a 10–15-minute film telling the story of how young people are saving our wild isles, to inspire and mobilise other young nature change-makers across the UK. Comprised of high-quality user-generated content shot by participants of the project, the film will also be storyboarded, produced, edited, and premiered by young people – a youth-led initiative from start to finish.
The project has a strong emphasis on young leadership throughout. A Youth Steering Group, formed of young ambassadors across all three charities, is the driving force at the very heart of the project – from dreaming up the initial idea to co-creating workshop content, leading sessions, and producing the film. The Youth Steering Group appointed the project producing partner, World Pencil, who have a strong track record in supporting young people to design and lead their own change-making projects.