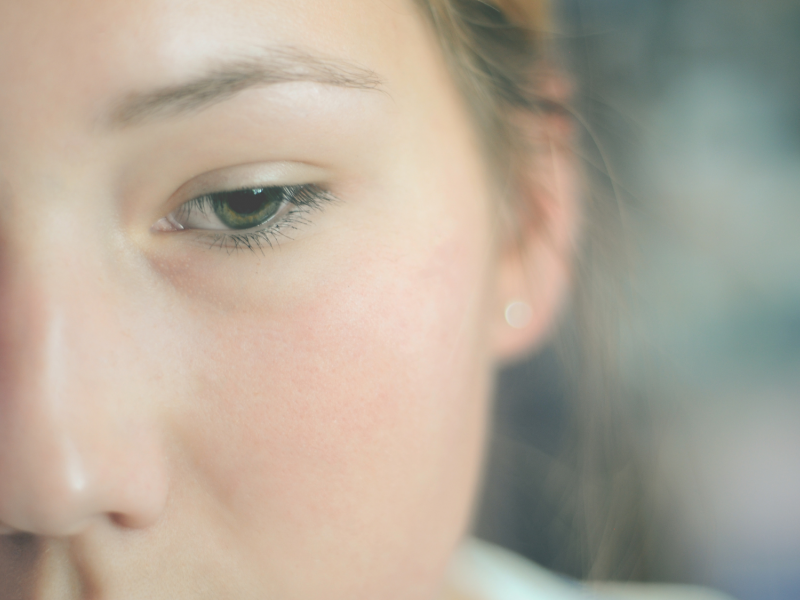 Safeguarding and welfare in music education
We worked alongside Anna Bull, researcher at the University of Portsmough, and the Purcell of School of Music in a series of multistakeholder dialogues between 2013 and 2016 that explored a huge range of issues and questions related to welfare, safeguarding and abuse in music education.
The findings and materials are awaiting publication.
For more information, please contact us.