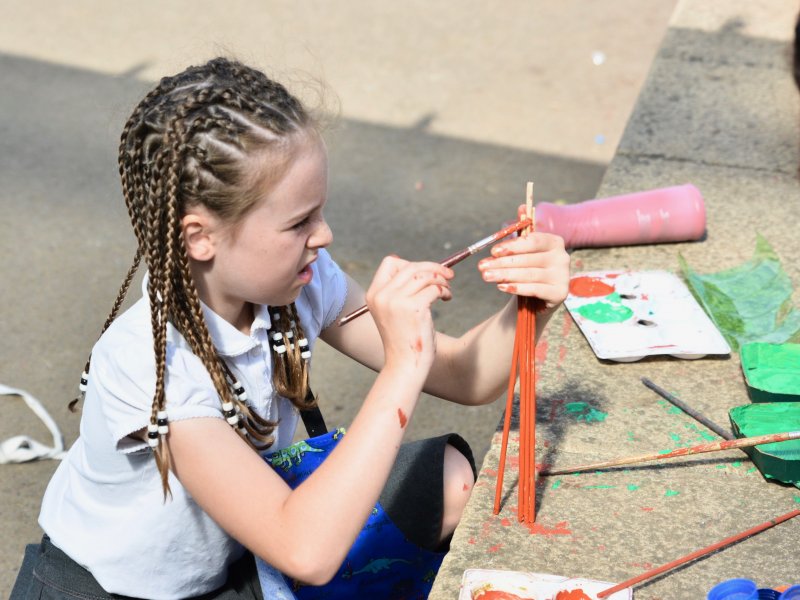 "What's the least we need to do for young people to fulfil their potential in the creative arts?"
We're developing the Light Touch Paper programme - an action research community looking at self-directed learning and facilitative, minimally invasive teaching and learning.
After a period of background research, we're currently looking for schools, arts and cultural, and research organisations who would be interested in running local action research projects related to 'Light Touch Paper'.
If this is you, please contact us!